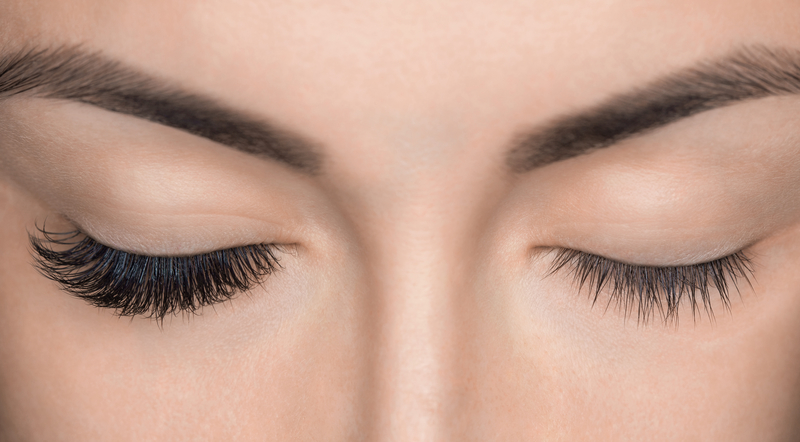 At Revival Retreat we pride ourselves on the quality of even the smallest treatments, which can make a huge difference to your overall appearance.
Our in-depth consultations and professional advice ensures treatments meet every client's expectations and if we have time whilst a treatment is developing ( for tints and lash lifts) we ensure your experience is enhanced with a deeply relaxing scalp or hand massage.
Here is a list of treatments we offer: use the link for further information on times and availability of therapists.
Eyebrow Design
Lash and Brow Tints
Eyelash Lift
Threading
Facial Waxing
Eyelash Lift (75mins)
The lash lift is the beauty equivalent of a push-up bra for your lashes, giving lift, separation and extra definition without the use of extensions or harmful chemicals. The effects will last far longer than lash extensions - up to 6 weeks - and includes a tint to leave lashes looking amazing naturally without mascara. A highly recommended treatment for instant results.
Tinting
We can tint lashes and brows and have a wide range of colours to give the most natural result including light brown, dark brown, blue black, black and grey. A patch test is required at least 48-hours before treatment. Use the 'book now' button to explore the different packages available.
Facial Waxing
We use the leading hot wax for all our facial waxing as it is much more gentler on the skin and offers amazing results, removing thick dark unsightly hairs or the thin fluffy type of hair which drives us insane! We wax, eyebrows, upper lip, shin, sideburns (ladies only) individually or as part of a package.
Threading
A thin cotton thread is doubled, then twisted and rolled over the hair you would like removed, short rows at a time. We can treat eyebrows, upper lip, chin or sideburns.