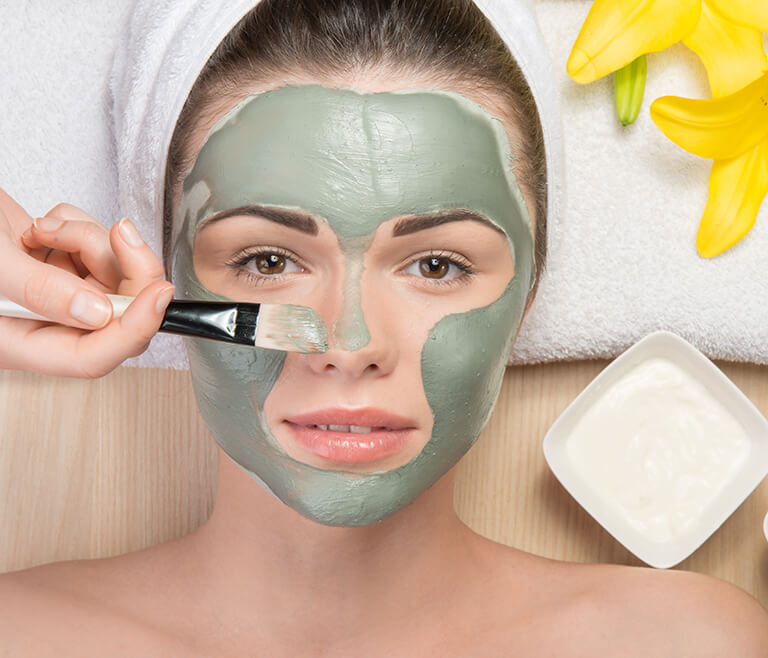 Most Popular Signature Facials
Revival Facial (45mins)
Prescription Facial (75mins)
Advanced
Micro Dermabrasion express (20mins -  face only level 1)
Micro Dermabrasion beauty flash ( 30 mins - level 1 face and neck)
Micro Dermabrasion deluxe ( 60 mins - face and neck , level 1-3, anti-inflamatory hydrating masque)
Dermalogica Glycolic Peel (30 mins)
Dermalogica Lactic Acid Peel - coming soon (30 mins)

Dermaplaning - coming soon (30 mins)

Revival Retreat therapist are trained to the highest level in facial treatments. Salon Directors have more than 12 years experience and Senior Therapists have  5- 10 years training.
We are market leaders in holistic aesthetics and aim to turn back the clock with effective and anti-ageing treatments and products. We believe less is more and aim to give clients a more youthful and radiant effect without losing the facial characteristics that makes you unique.
Most Popular Facials
Revival Facial (45mins)
Give your skin a well deserved boost with this relaxing facial using a full range of professional Dermalogica products. After an in-depth consultation we will match the correct cleanser, hydrator and moisturiser for your skin type and condition. Our pressure point facial and clavicle massage aims to stimulate blood flow to create a healthy glow and natural shine to the skin.
Prescription Facial (75 mins)
Our signature prescription facial work by penetrating your skin to the deepest layer. The professional Dermalogica products contain active ingredients that have been tested and proven effective for targeting various skin concerns. This facial can calm. correct and clear a wide range of skin problems. We deeply cleanse using steam and heated mits, exfoliate, perform extractions (if required), hydrate and moisturise the skin using a wide range of facial masques including collagen treatments. 
Advanced Facials
Microdermabrasion
Microdermabrasion is a minimally invasive procedure used to renew the overall skin tone and texture. It is a mechanical procedure that uses tiny crystals to slough off and exfoliate the top layer of the skin. It can improve the appearance of sun damage, wrinkles, fine lines, age spots, acne scarring and other skin-related concerns. We perform three types of microdermabrasion facials and will decide on the most appropriate treatment after consultation, whether you want a quick pick me up or a much deeper facial.
Facial Peels (30 mins)
A facial peel is a technique used to improve the appearance of the skin on the face and neck. An alpha-hydroxy acid / Glycolic acid is applied to penetrate the middle layer of the skin to deeply exfoliate, resulting in very mild peeling. The new, regenerated skin will feel smoother with fine lines minimised.