Packages
&
Special
Offers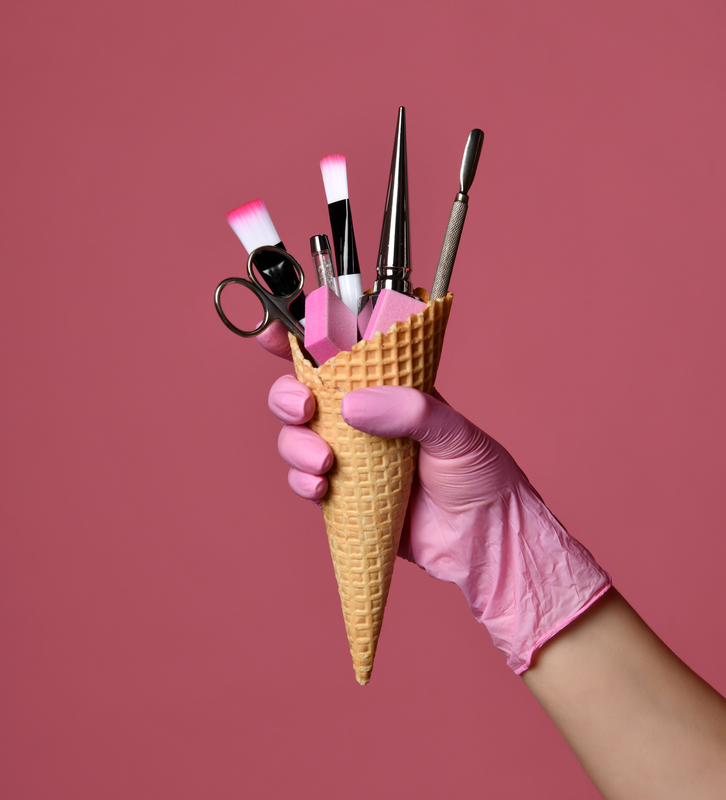 We have an extensive range of spa packages made up of our signature facials and body treatments. The perfect gifts for a friend or relative or why not treat yourself. Look out for monthly offers including discounts on certain treatments which can be booked directly through our app.
Packages include:
Mini Overhaul (facial and massage)
Body Overhaul (body scrub, massage and body moisturiser)
New Yorker (manicure and pedicure)
Maternity Pamper (pregnancy massage and pedicure)
Mini Overhaul (75 minutes)
The ideal pick-me-up. Includes a rejuvenating facial and relaxing back neck and shoulder massage, finished off perfectly with a soothing 15-minute Indian Head Massage.
Body Overhaul (90 minutes)
Your skin will feel supple, hydrated and super-smooth after our body brush exfoliation which is followed by a full body massage and application of nourishing body moisturiser.
New Yorker (60 mins)
All about nails: A full manicure and pedicure