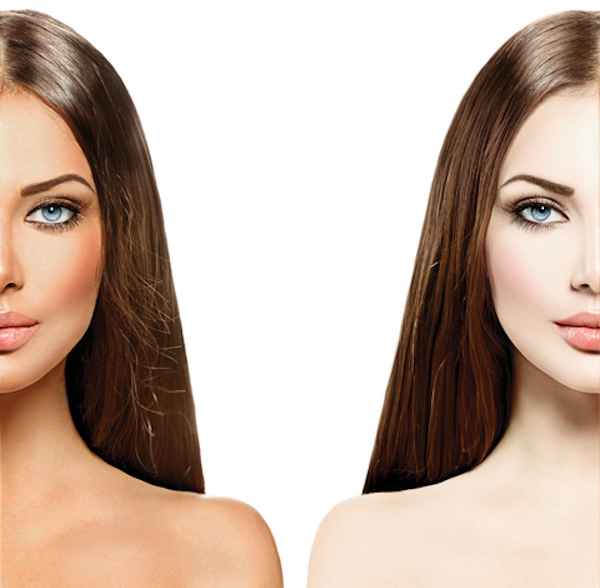 Our tanning treatments have attracted five-star reviews in the press as they are a bit different to the norm. They aim to give a streak-free, long lasting natural colour but are delivered with a luxurious full body exfoliation or a lesson which gives you all the tricks of the trade to apply the tan yourself.
Tanning options:
Tanning lesson
Luxury Body Tan
Tanning Lesson (30mins)
This is carried out using the salon's favorite tan by Fake Bake - Flawless.  Clients stand up for this treatment and will be trained by our therapist for an expert application. All clients leave with the remainder of the tan which should last at least another 2-3 applications.
Luxury Body Tan (60mins)
Lie back and relax and let us do all the hard work. This tan is like three treatments for the price of one as you are given a full body exfoliation and the application will be similar to an invigorating body massage. The tan works with the melanin in your skin to give a rich golden natural looking tan.